Have you ever wanted to DIY your own flower bouquets?
Are you getting married and want a fun bridal party get-together?
Are you and your friends going to Prom and want to
make your own corsages? The DIY room is just for you!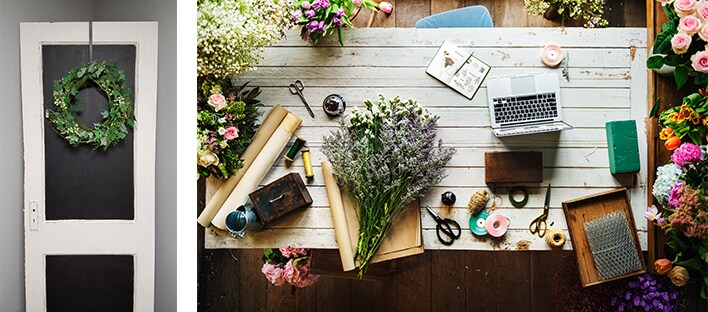 Call us and book the room ASAP. Get on the calendar!
Minimum of 5 people, $25/hour plus cost of flowers.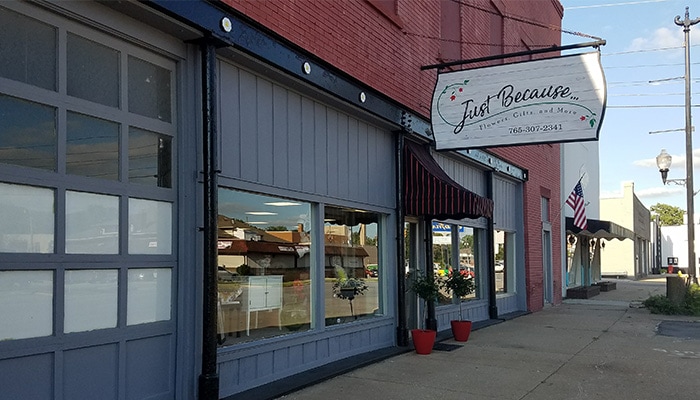 We are located at 210 E. Market St. in Crawfordsville, IN.
Our hours are:
Monday-Friday 8:30am-5:00pm
Saturday 8:30am-3:30pm