We are proud to provide all-natural and
handmade products in our store.

Praire Scents is an all natural hand made line
of bath and body products that are unique and affordable.
Made with essentials oils, jojoba and coconut oils.

Stop by the shop to see
all of the Prairie Scents products,
including local honey, organic teas, and scented candles.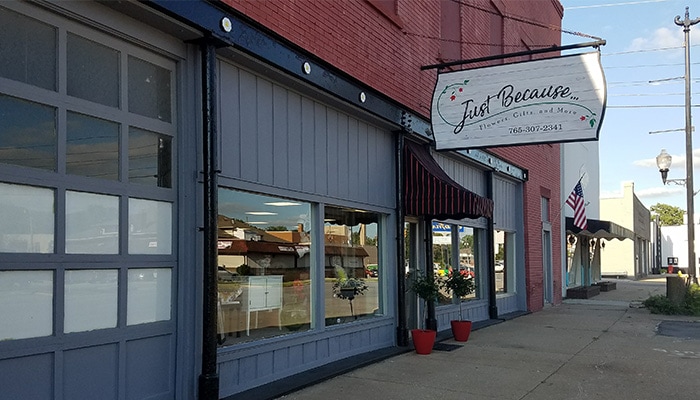 We are located at 210 E. Market St. in Crawfordsville, IN.
Our hours are:
Monday-Friday 8:30am-5:00pm
Saturday 8:30am-3:30pm